THE WORLD'S TOP 10 MOST INNOVATIVE COMPANIES IN FITNESS
- Fast Company
World-class experience at the intersection of fitness & technology.
Push yourself, track your progress, and see results in real-time.
Your data in the "cloud" available for you to view and share 24/7.
Compete against yourself and others using our proprietary "F-factor".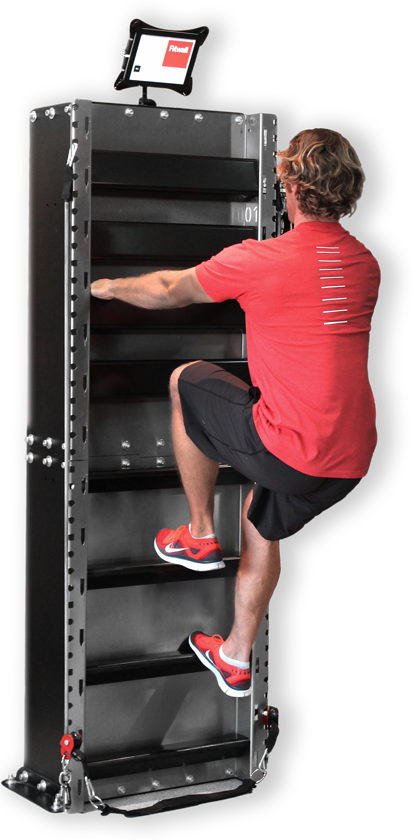 Fitwall Locations
Studio in La Jolla, CA
Newport Beach (Summer 2014)
Los Angeles (coming soon)
Bay Area (coming soon)
Colorado (coming soon)
New York City (coming soon)
It's time to Train Smarter.